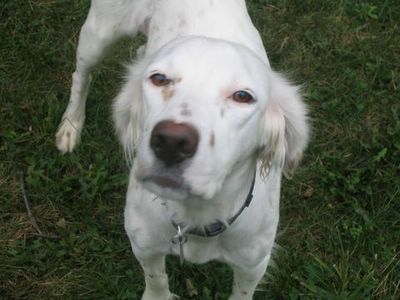 Hi, It's me Mallory,....before all the fun begins, I want to say a very heartfelt thank you to all that were involved in saving my life!
As you all can see in the photos that were taken at the shelter, I was afraid,....
confused,....
It hadn't been that long since I had last seen my Mom, and my litter mates,...I was thinking that this was it,...
my young, short life, was soon to be over,...
Bless you all!